Winix Air Purifiers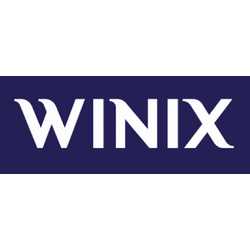 Winix Air Purifiers create clean air that Australians can trust.
Get rid of unwanted odours, moulds and particles in the air to leave the room or house fresh and neutral smelling.
Winix proudly bring you the most complete air purifiers on the Australian market. In the units, there are up to 5 layers of filtration, industry-leading PlasmaWave™ technology and Australian Hospital-Grade True HEPA air purification.
Now a world-renowned air purifier brand, Winix have the best home air purifiers on the market for the filtration of dust, mould spores, VOCs, a variety of allergens, pet dander and much more!