CVault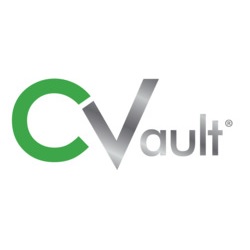 CVault Australia I Humidity Controlled Storage
Constructed from food grade stainless steel. The Cvault humidity controlled storage container is an airtight container that is, securable, scent proof storage for your herbs, food, botanicals, medicines. Control the environment inside with a Boveda Humidity satchel.
1/4 inch wide silicone seal to ensure an airtight seal.
Humidity pack holder specifically designed to hold your Boveda®.
Industrial Engineered Latch Design: Engineered to provide an airtight seal; locking in product freshness consistently.
CVaults Are Stackable: Buy multiples of the Cvault and different varieties without storage issues as containers are stackable.