EnviroGro by Lumii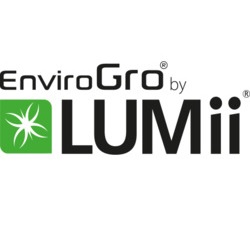 Quality Lighting products for growing plants!
LUMii is a range of quality lighting products for growing plants both indoors and outdoors. The range has been designed by growers, for growers and is packed with unique features to make your life easier and at the same time allow your crops to flourish.
Our range consists of magnetic and electronic ballasts, high intensity discharge lamps; metal halide lamps, lamp reflectors, grow lighting accessories and now even LED lighting.