Garland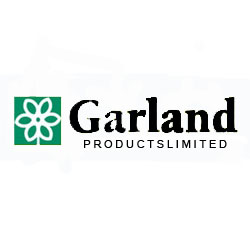 First and foremost, Garland are manufacturers of innovative, plastic garden products - all designed and manufactured in the UK at our Kingswinford factory using recycled polymer wherever possible.
Our range has now been augmented with carefully selected non plastic garden products under the Worth Gardening brand.
We now offer over 800 items making our range one of the fastest growing in the market today. While we may be manufacturers first, we pride ourselves that our products are designed through our own experience as keen gardeners. Our products are durable and above all practical.