HPM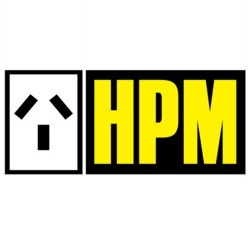 An icon of the Australian electrical industry, we are committed to bringing you the best in everyday, affordable electrical. Trusted by electricians, the HPM brand denotes quality, safety and reliability.
Setting-up shop in the 1930s, HPM grew from a dynamic husband and wife duo into one of Australasia's largest suppliers to the electrical industry. An industry pioneer, HPM was integral to the development of the Australian and New Zealand electrical industries and the safe accessibility of electricity in millions of homes across both nations.
In February 2007, HPM joined the Legrand Group. With more than 130,000 catalogue items, a commercial presence in more than 70 countries, sales in over 180 countries, and more than 33,000 employees, the Legrand Group is one of the leading global specialists of products for electrical installations and information networks servicing the domestic, commercial and industrial markets.
Being part of Legrands extensive global network gives HPM access to a wealth of research data and intellectual property from all over the world. With such rich resources and consumer-driven insight, HPM offers a greater breadth of products – all unpretentious, compliant with the strictest safety standards, and designed to keep users powered, connected, making and creating. HPM products till away behind the scenes, so our users can be heroes, everyday.