Nakajima Power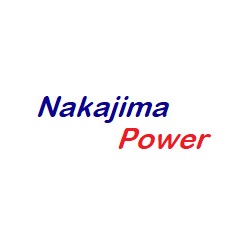 The Nakajima digital timer has a heavy duty switch and is capable of timing down to one second. This digital super timer will last much longer than hardware store digital timers and has many more features.
It is our timer of choice for drip feed systems, indoor and outdoor. Just place a in the reservoir, run the drip feed irrigation, and set how many watering cycles you want to have each day.
Heavy duty digital timers can also be used for switching lighting systems, ventilation, irrigation and more. Don't risk other digital or analogue timers dying after 6 - 12 months, choose a digital super timer to make life that little bit easier.