Odor Sok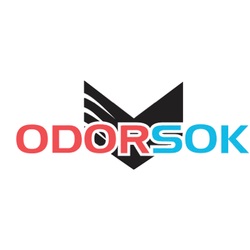 Odor Soks are a light duty carbon filter made from dacron impregnated activated carbon layered over activated carbon felt. Odor Soks provide light filtration for odours, dust and pests for between 6-9 months.
They are very light weight and useful for small growing areas, or as an intake filter for a grow room.
They block odour alright - but are not suitable for use when there is a very strong odour to block.