Sasquash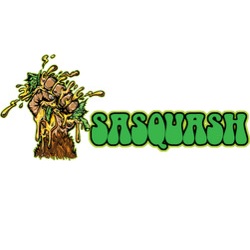 Established in 2016 Support The Roots LLC. has been the leading manufacturer in the rosin press industry. We thrive for quality products and the highest yields possible.
Support The Roots LLC. is a growing, well-established business based in Southern California with a loyal customer base spread throughout the globe.
We are a family run business, who believes in providing top quality customer service and value.
As a company we invest in training and continuous improvement to ensure all our employees have up-to-date product knowledge.
At Support The Roots LLC. we take such pride in the products we manufacture, that we back them with a Limited Lifetime Warranty. All our machines are manufactured and assembled in sunny Southern California.