Wilma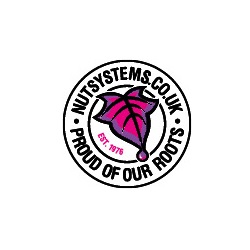 Nut Systems was founded in 1976 by John Molyneux, with the aim of making hydro systems for small and medium scale growers.
Today, our team of horticulturists, plant geneticists and chemists continue his legacy at our dedicated facility in Lancashire, UK.
Our vision is that every grower has the tools they need to achieve the highest possible yields and best quality products.