Allvent | Aqua Gardening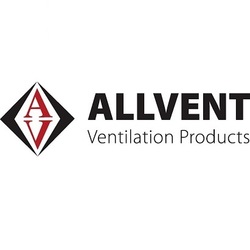 ALLVENT Ventilation Products is a proudly Australian-owned company who manufactures, imports and distributes quality fans and ventilation products throughout Australia. Drawing on over 30 years industry experience ALLVENT combines a comprehensive range of reliable, effective and energy efficient products with extensive product support, technical data and guidance to complete the process from selection to commissioning.
Our team has coupled substantial expertise and experience with an absolute dedication to satisfying your ventilation needs and making our service and products Number One. ALLVENT equipment and associated brands are recognised by leading mechanical consultants throughout Australia. In cooperation with consultants, project engineers and designers ALLVENT can ensure the continued availability of economical, efficient and leading ventilation technology. ALLVENT have long standing associations with companies in Germany, UK, Italy and Taiwan providing quality products, innovative design, technical expertise and market leading technology.