BAC Plant Nutrients Australia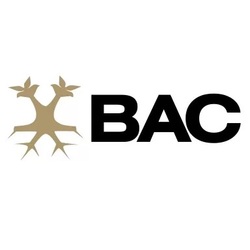 BAC is a line of organic, vegan plant nutrients and additives. Founded by Dutch growers with a passion for organic cultivation, the experts at BAC have been leaders in high quality plant nutrients for over 15 years. BAC was the first Dutch plant nutrition company to receive the Vegan Trademark.
BAC's line of premium plant products are highly concentrated. With the lowest mix-rates in the industry, our potent nutrients and additives provide exceptional value for money. Our mix rates don't just make our products economical and affordable, they're also sustainable and environmentally friendly.
BAC has received worldwide recognition for its range of premium plant products, including awards and certifications from Expogrow, Spannabis, the British Soil Association, Dutch Skal Bio Controle, French Ecocert Group, German FIBL, Vegan Society and the Peterson Control Union.