Bokashi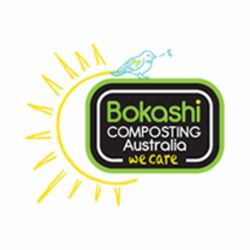 Bokashi Composting Australia

Bokashi Composting Australia is a wholly-owned Australian company established in 2004 by bokashi expert, Maree O'Malley. Both the Bokashi One mix and EnsoPet starter are manufactured locally in Port Kembla, NSW by Maree and her staff.

Today we proudly sell our eco-friendly Bokashi One kitchen composting system, and our EnsoPet pet waste composting system across Australia to retailers, corporate customers, councils, schools and at-home users.

As our name suggests our passion is bokashi composting and it is the sole focus of our business. As a result, we are true bokashi experts and we enjoy sharing our knowledge and experience with all our customers to encourage environmentally friendly solutions for waste.