Can-Fan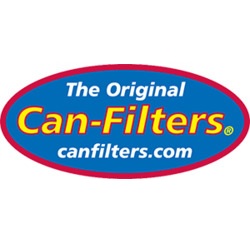 Whatever your needs, we've got it covered.
From the familiar, proven, reliable, and economically priced Can-Fans to the unbelievably efficient, mixed-flow, fan of the future, Max Fans, the same quality-driven values and German construction are behind each and every one of our fans makes them more than the right fit for your application, it makes them a smart investment.
Choosing our fans not only brings professional performance to your system but also comes with the peace of mind that your fan will be there, working for you, day in and day out. And in the off chance you need it, all of our fans are covered by a 5-year warranty. From 4"-28" ranging from 120- 24,000 CFM and holding static pressures up to 3.5 in. w. g..