Dr Greenthumbs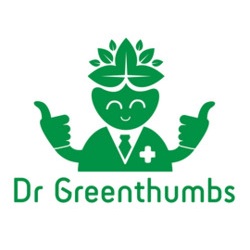 Dr Greenthumbs is a locally owned business based in Wollongong, NSW.
We supply a large range of organic gardening products including dry amendments, microbial products and gardening accessories including Fertilisers, Cactus + Bonsai Soil and Super Soil.
Dr Greenthumbs started out in 2016 with Scott's vision to bring the best quality Organic & Hydroponic gardening supplies to the Australian public!
Check out Dr Greenthumbs great range of products below including Root Roids, TurboDirt Water Only Soil and GreenSpace Slow Release Fertiliser.