Erica Vale Seeds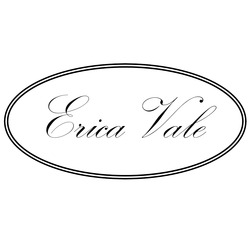 Erica Vale Seeds is a small boutique seed company which prides itself in offering home gardeners added choice when buying seed.
What makes us different? Its simple really, Passion, Quality and Variety.
Our seed is carefully chosen from the best seed houses in Australia and abroad ensuring you the gardener receive the best quality, freshest seed possible.
Ericavale Seeds is a second generation, Brisbane based supplier of rare and unique varieties of seed specifically chosen for the Australian market. Since our humble beginnings in the early 1990's Ericavale has grown to service many of Australia's top independent retailers. Our motto of "local first" has remained paramount over the years and has allowed us to form long term relationships with many of Australia's premiere growers and Seed Houses. All of our packing is done in-house and by hand in the name of quality control and consistency.