Future Gardens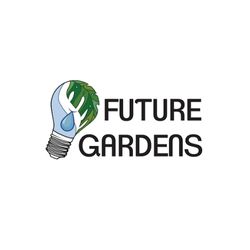 Future Gardens is an Australian owned company featuring a variety of products for aquaponics, hydroponics, and indoor gardening. The nutrients and additives for Aquaponics were born out of necessity and have been developed over many years by working closely with professional Aquaponic growers from across the country.
Future Gardens grow lights have been designed and sourced to fill gaps in the market for quantum board LED grow lights, as a quality but budget range with strong warranties. Similarly, Future Gardens Coco Coir was sourced to provide growers with a more manageable size product that is sourced from overseas however created and packaged in Australia.
The Future Gardens Aquaponics product range has been extensively tried and tested over the years in a range of different Aquaponic setups and environments under different conditions. The result is a range of premium Aquaponic products which help to promote plant growth and fruiting. Future Gardens products are fish safe and easy to use in Aquaponics systems of all sizes.