Gavita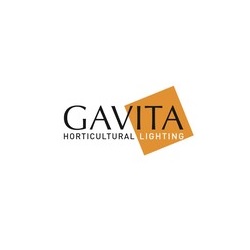 Gavita is the largest specialized horticultural lighting company in the world. We are active on all five continents with projects ranging from single fixtures to large greenhouses with well over 100,000 fixtures, serving the retail, research and professional horticultural market.
Our roots are in horticulture, but since 2010 we have a strong focus on retail too.
We develop products for residential and small business use, but we also support projects in new markets.
Our products have become an industry standard. Often copied, but never surpassed, we keep setting the standard for professional products and services.
As a market leader, we constantly innovate, but we will never bring products to the market which are not tested and proven in real life scenarios.
This is why Gavita products are the gold standard in lighting with unsurpassed reliability, the lowest cost of ownership and the best return on investment.