Grow Candy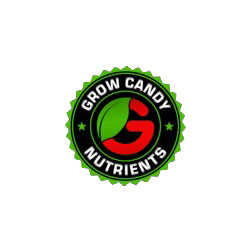 TREAT YOUR PLANTS with Grow Candy Premium Nutrients & Additives - Proudly Australian Made
BASE NUTRIENT
Our Precisely Formulated Base Nutrients Comprise Of The Highest Quality Sourced Ingredients.
ADDITIVES
Our Simplistic Range Of Ingeniously Formulated Additives Will Enable Growers To Maximise Yield With Ease.
ACCESSORIES
Increase Oxygen To Your Root Zone With Grow Candy Grow Bags .

We are an Australian owned and operated company specialising in premium quality plant fertilisers and accessories.

Our mission is to provide cutting edge and innovative solutions for commercial and household growers. Extensive research and development has enabled us to provide innovative farming solutions that reduce the impact on our environment and, at the same time increase productivity.