Growth Technology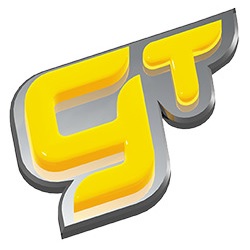 Hydroponic and Horticultural Nutrient Specialists - Unrivalled Products Backed by Science
Our business is based on six fundamental commitments which have provided the backbone to our development and growth over the past two decades. They are the basis for all our decision-making and will continue to guide the future expansion of Growth Technology.
Growth Technology is a global company driven by a dynamic and experienced team. Our innovative team of technical development leaders in the horticultural industry are committed to continuous research, literature review, experimentation and plant growth observation.
We produce commercial 'crop-specific' nutrient formulations for growers worldwide and design formulations for hundreds of different crops. We have created products for the retail market since 1986 and have developed a complete range of quality products for the home grower.
Our Senior Chemist has more than 25 years experience in commercial and retail markets and formulates all Growth Technology nutrient products. We manufacture all our products in our own factory to the very highest standards, after which every nutrient batch is analysed and tested by independent laboratories to ensure precise and consistent product, thereby ensuring stringent quality control measures.
We provide comprehensive advice and technical support for all our product range.
With thousands of satisfied customers worldwide we will continue to meet your needs with the finest quality products and services.