Mammoth Microbes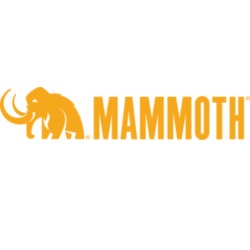 We're proud to develop groundbreaking, scientifically driven solutions that naturally help you maximize your crop's productivity. That's why we created the Mammoth® product line – so you can have access to the science that helps you grow.
Our vision is to change the way the world grows – that's why we're always excited to share new studies, articles, and events where you can learn the latest firsthand.
From microbial processes to agricultural science, we make it easy for you to learn what our PhD Microbiologists have spent years discovering.