OGS | Organic Gardening Solutions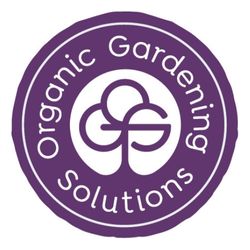 Organic Gardening Solutions product quality limited batch, hand crafted, artisan quality soil, compost and gardening products. The OGS product range predominantly consists of 1kg to 2kg resealable bags of various soil amendments to pest protective products. including:
Volcanic and Basaltic Rock Dust
Integrated Preventative Maintenance (IPM)
Amino Acids
Cover Crop Mix
Liquid Organic Fertiliser
Soil Amendments
Microbes
All of OGS products are organic and made for growing plants to their fullest potential, for the ultimate in flavour and growing performance from soil. They have a very strong customer base, and are located in Brisbane, Queensland.