Rhizo Pot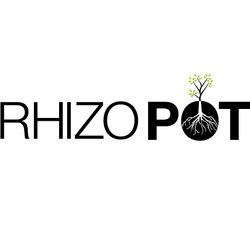 If you're still using plastic pots your plants may be suffering. Rhizo Pots are made using recycled and natural fabrics, allowing your plants to breathe, promoting healthy root growth and reducing growing time.
Eliminate Root Circling
Reduce Growing Time
Get Superior Drainage & Aeration
Reusable & Biodegradable
Create Dense, Fibrous Root Structure
Rhizo Pots offer a real alternative to plastic or ceramic pots, which can stunt root growth and overall plant development. Because they provide better aeration, once roots reach the fibre wall the air effectively prunes them.
This 'air-pruning' encourages plants to develop dense root structure automatically and saving you time and effort. Rhizo Pots also offer an eco-friendly, biodegradable solution. They are made from recycled and natural materials and each pot will last around 3-5 years.