Rocket Pot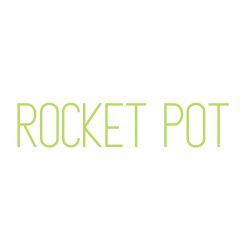 Based in Berwick, Victoria, and founded by Peter Lawton, the Rocket™Pot range of products has been in development and production for over 15 years.
Peter entered the horticultural industry in 1976 specialising in advanced tree production. His commitment to continual improvement in the advanced tree market started 33 years ago, leading him to research and experiment with new and different methods in producing healthy root systems and hence improving the quality of advanced trees.
Rocket Pot specialise in developing, manufacturing and delivering Rocket™ branded products that support air root-pruning. Our range includes standard air root-pruning Rocket™ Pots as well as the 1.5 litre propagation pot the S1020 and the versatile Rocket Tank system.