Serenity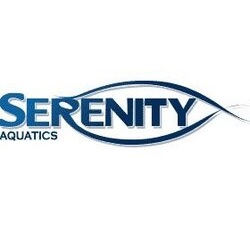 Serentiy Aquariums are innovative, multi-featured tanks that have a real point of difference and unique design.
The range also includes a selection of very small & compact airpumps and internal filters.
Serenity Aquatics range is manufactured in Australia from high quality ingredients for weekend and vacation feeders, water conditioners, pH test kits, for Betta, Goldfish, Tropical and Turtle requirements.