Trim Tray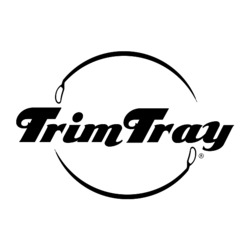 The Most Comfortable, Ultra-Light, Laptop Trimming Surface.
The most lightweight and versatile trim tray on the market. Offering a non-slip base to suit any trimming style. The various micron screens make collecting your kief a mindless task, with three options to choose from. Orders yours today!
The Trim Tray works excellent as an ultra-light trimming surface and pollen sifting collection device. This dual-use tool has a 150-micron stainless steel screen that allows pollen to collect below while you trim your flowers on the tray's surface.
Inspect and collect your pollen with the included magnifying glass/collection tool card.