XTrays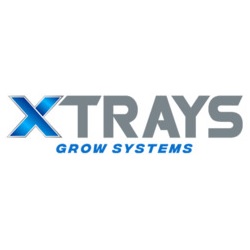 Commercial Rolling Benches and Trays
Make the most of your available grow space and gain up to 50% more cultivation area with the best rolling benches and trays in the growing industry.
Get the right tools
All of our custom commercial benches, trays, and reservoirs are design and manufacture a in Canada.
Grow YOUR way
Custom sizes and shapes can be ordered to match your needs, with a quick production turn-around time.
Maximize your grow space
Xtrays can provide a custom floor plan to ensure every useful inch of the cultivation area is used efficiently.