Pond Liner Calculator
What size pond liner should I buy?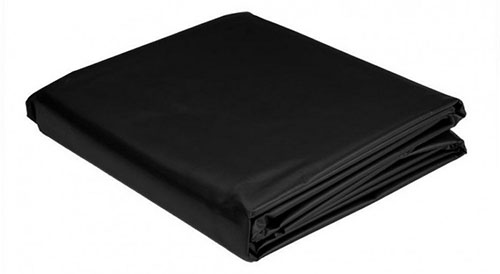 Enter the dimensions that represent the longest, widest and deepest dimensions of your pond. This is to ensure that the pond liner covers the required area including some for overlap for the edges of the pond.
Please see our complete range of Pond Liners, including PVC Pond Liners, EPDM Pond Liners and Underlays.
Based on the information provided, you will require a pond liner size of:

{{amount}}