Our aquaponics journey - Love of Dirt
Author: Nicki McKay
Our aquaponics journey began when I was sitting down scrolling for garden inspiration on Pinterest. I saw all these images of backyard systems and thought it would be perfect for us, me (Nicki) the gardener and my husband (Nathan), the fish fanatic.
For months I was sending Nathan these pictures of aquaponics systems only for it to be put into the too hard basket. It wasn't until we were driving up Pickering Street that we saw the Aqua Gardening sign that we randomly stopped and had a look.
Chris and Shiran were so passionate and forth coming with information on starting and setting up a simple aquaponic system - it was finally the kick we needed to give it a go.
We started with a super simple system using an IBC chop and flip and filled it with Jade Perch. Much like a garden bed, it took a while for the system to really start going but once it did we were surprised at how much food we were getting from it!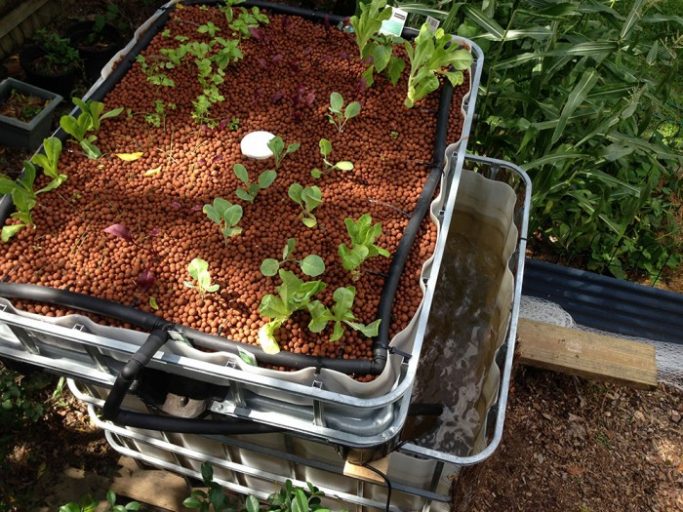 Our first system just setup with jade perch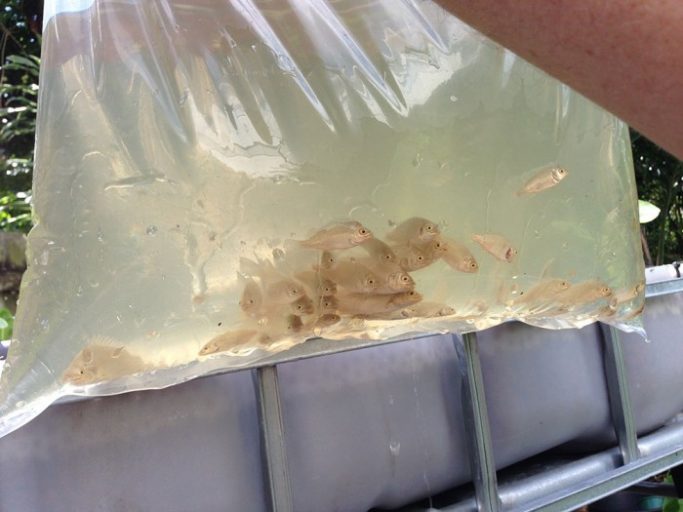 Jade perch babies[/caption]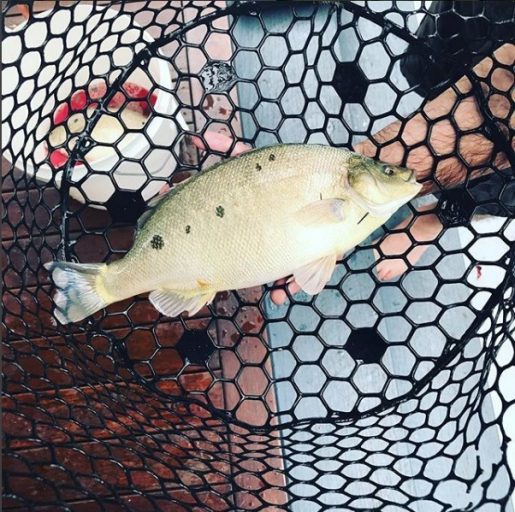 Jade Perch ready for eating
We get way more produce from our Aquaponics systems than what we would in a regular garden, especially with the minimal input required from us. Just feed the fish and check the water. No weeding or constantly watering on those hot summer days - which has been perfect for our young family. It's now our main source of produce in our garden, and getting the fish is just a bonus really.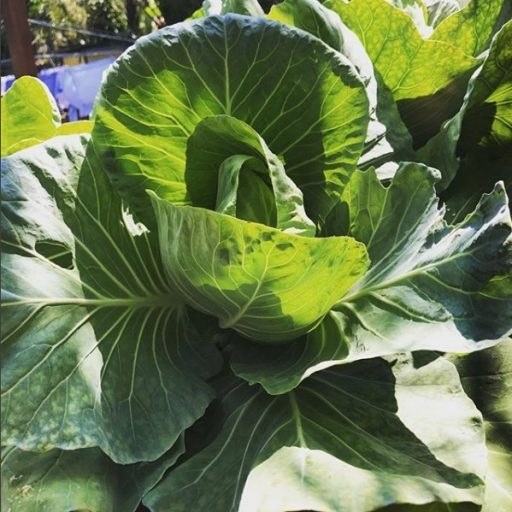 Cabbage loves growing in our Aquaponics
We've since upgraded to a two grow bed system and setup an additional tank with Barramundi - which thankfully survived our mild Brisbane weather and we're now looking forward to enjoying them Christmas time.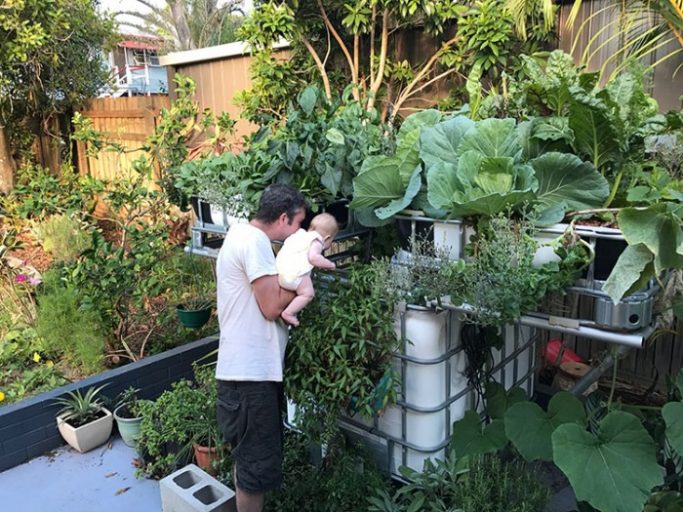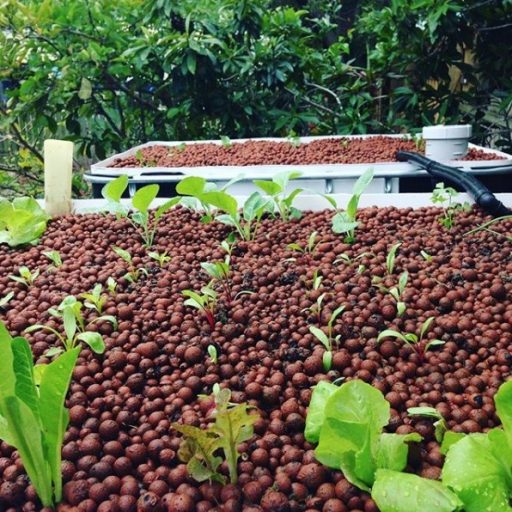 Our aquaponics systems have been great for us, we rent, so it's a lot easier to pick up the aquaponics pod and move it than it is a garden (yes we know from experience). And instantly the garden is off and growing again.
We're looking forward to adding additional grow beds to our existing systems and moving to a solar system.