Seahawk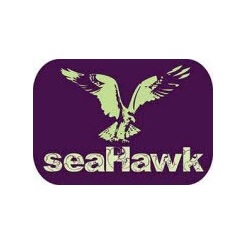 As opposed to Gorilla's range of grow tents, Seahawk has produced a budget range of grow tents perfect for hobby indoor gardeners. While being a budget range, it does outperform the even cheaper varieties, and you can expect for the tent to have a lifetime of about 3 years with average use.
The tents are made from 100% light proof material, and comes in various sizes ranging from 0.8x0.8x1.6m to 2.9x2.9x2m.
Seahawk also produce various accessories including Reflectors and Ducting.