How we Support you to Build your Perfect Indoor Garden
How we support you to build your perfect indoor garden
Diving headfirst into the process of building your first indoor garden is a thrilling adventure! There's lots to consider, but the opportunities are endless and the outcomes speak for themselves. Setting up the space in your home, buying the equipment, seeds and more, all might seem like a complicated process, but thankfully here at Aqua Gardening we've got a team of experts ready to help, every step of the way. Let us run you through some of the key areas where we can help when you want to start building your dream indoor garden!
The Basics of Indoor Gardening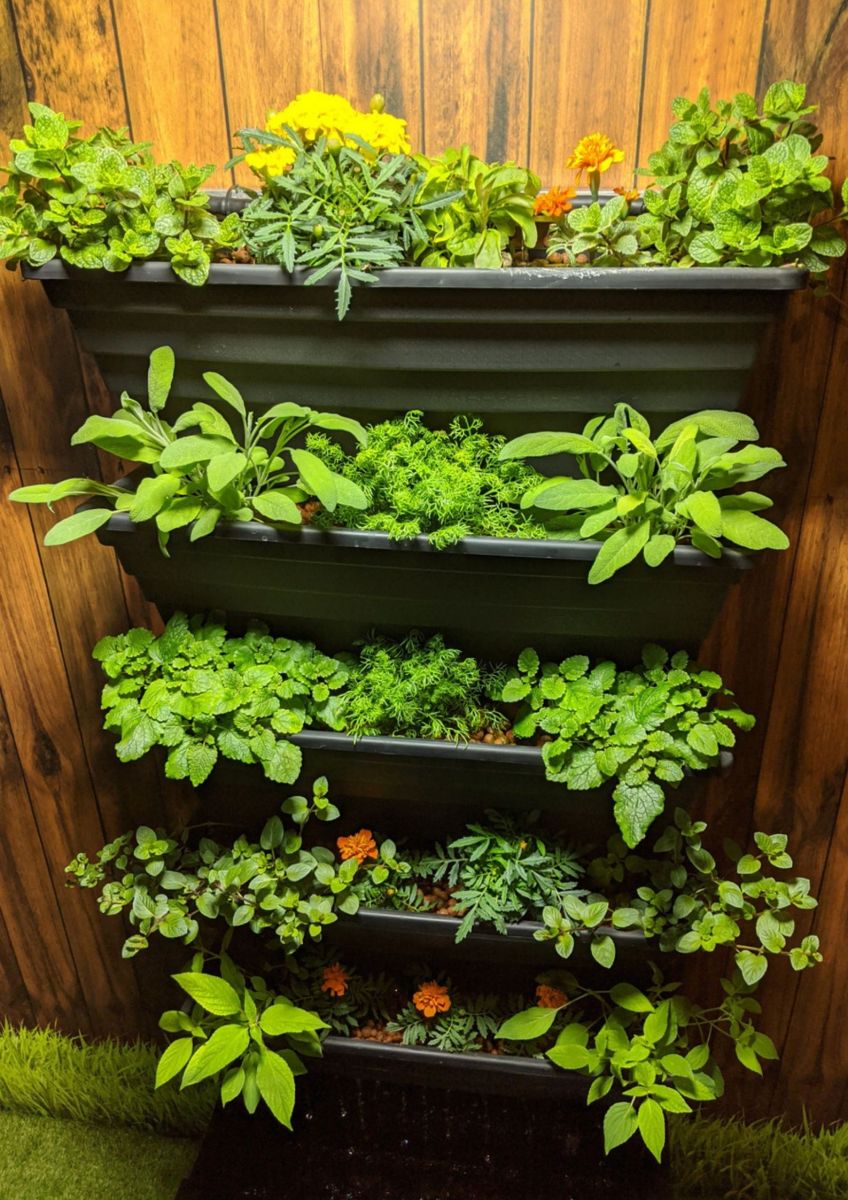 The key advantage to indoor gardening is right there in the name—indoor! Whilst it might seem counterintuitive, by growing indoors, you gain full control over the environment that your plants take root, flower, fruit, and more! This means less or no bugs, controlled watering, better soil health, and the ability to grow plants throughout the year, regardless of the seasons. Indoor gardens are also a great option for those who want to garden, but don't have the space outside—like those of us who live in apartments.
But how? Indoor gardens are built using individual units. This can be a standalone module, or even a bench top unit. They're scalable in size too, which means the more space you have, the larger the garden you can create. With full control over the environment, you're able to grow nearly any plant you like (size permitting). This can include leafy greens, veggies, ornamentals, and flowers. The yields are also greater than traditional gardening, helping reduce costs and aiding in sustainability.
An indoor garden also allows for automation! You can 'set and forget' a number of the gardening steps, like watering, to ensure your plants get the nutrients they need. No more under or over-watering! If you're someone with a busy lifestyle of work schedule too, this can be a literal plant saver.
Where to Begin
When you're wanting to build your own indoor garden, Aqua Gardening has all the tools and expertise to help. Before you get started, it's important to know what type of garden you want to create. For this step, you can always find inspiration at our Brisbane showroom. It's a great way to see how an indoor garden set up might look. Or, you can head online to our Learning Hub to discover the ins and outs of indoor gardening, aquaponics, soil health and more!
Once you've got a general idea of your dream garden, you can book a consult with us! We have both in-store and virtual consults available with our passionate team of experts! In these consults we can help plan out your garden based on the size and shape of your space, design custom setups, and recommend all the required products and gear you need. It's a tailored service designed to help you get the most out of your new indoor garden.
Growing and Keeping Your Garden Green
Now the fun part! When you're all set up and growing at home, you'll get to see just how enjoy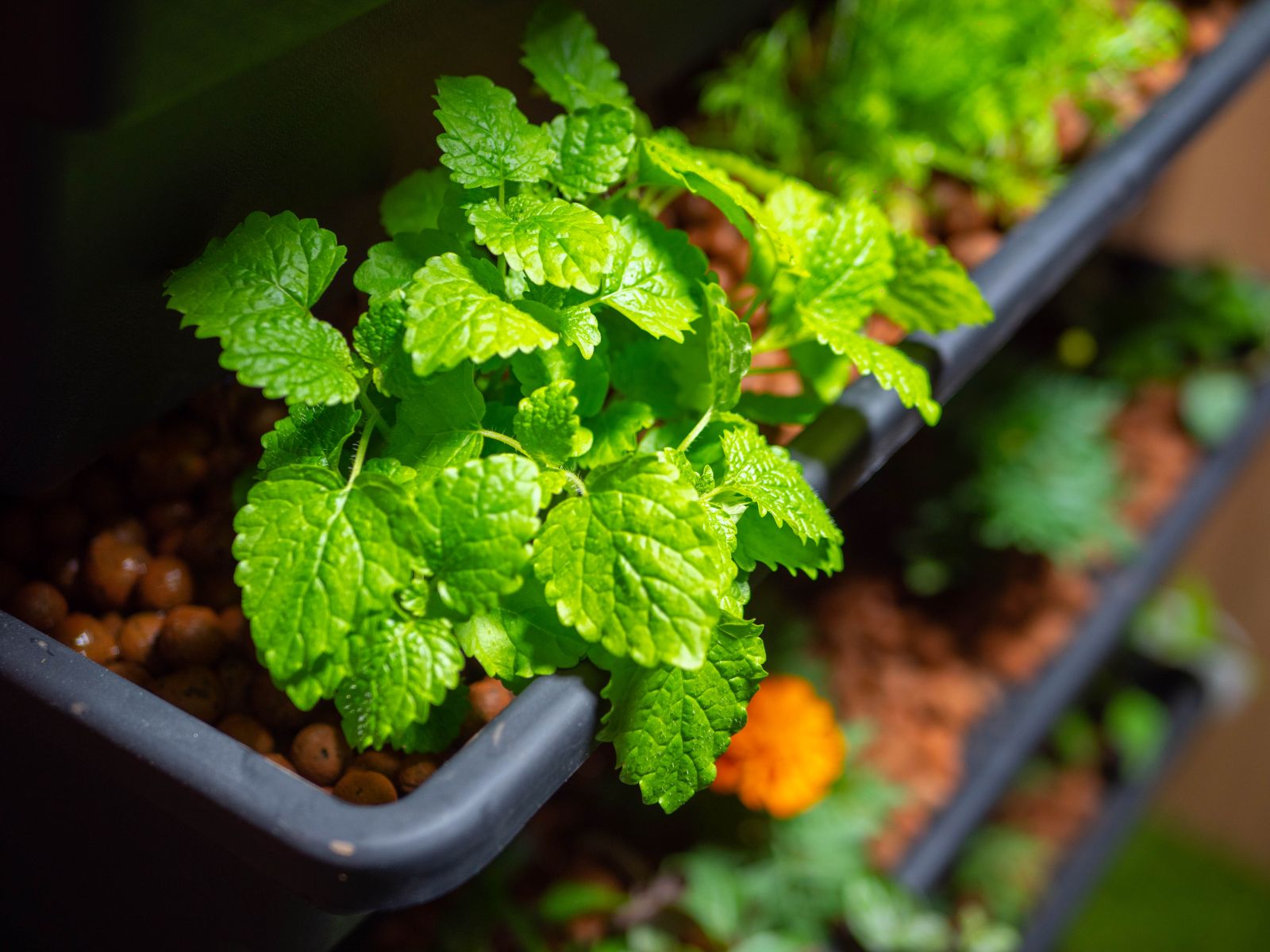 able this new hobby or journey can be. You'll be growing your veggies and salads right there on your bench, and will have beautiful flowers at your fingertips all year round! However, along the way you might also run into some troubles or unexpected problems, and need some assistance. Thankfully, with Aqua Gardening, you're not alone! Our experts are always available for consults and plant diagnosis.
Much like a plant doctor, you can call us or use our website chat feature, or book a free 20 minute online consultation to find out what might be wrong and how you can fix it. Often small things like soil quality or watering might be off balance, causing problems with your set up. We're quick to assist, helping you bring your indoor garden back to full health.
The best thing about working with us at Aqua Gardening, is our breadth of experience. No matter the type of garden you wish to grow, we're here to listen and advise! Our services aren't just limited to indoor gardening either. You can find information and assistance across a wide range of gardening topics, including ponds, hydroponics, soil, aquaponics and more. And this service extends both in store and online! So if you're looking to start your own indoor garden, or even if you're a seasoned green thumb, come pay us a visit! We'd love to assist you in bringing your gardening dreams to life.