Lumatek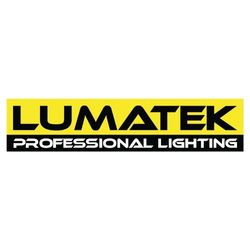 Lumatek prides themselves in supplying the highest quality electronic ballasts to the horticulture industry. These electronic ballasts have proven to be up to 30% more efficient than magnetic ballasts. This technology leads to more light produced per Watt when compared to the old technology.
Lumatek electronic ballasts are used by research facilities, major nurseries and publicly traded companies. To improve your hydroponic yield while reducing energy costs, we recommend investing in a quality electronic ballast. Lumatek offers 5 year warranties on their products.
Read our LED grow light guide on best practices and how to hang your Lumatek grow lights.