Reln | Aqua Gardening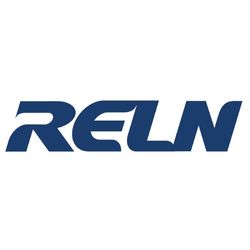 RELN is a second generation Australian-Owned family business that has been operating for almost 70 years. As an established and trusted brand, we design and manufacture multi-award winning, quality endorsed products for the Australian and international markets, exporting to over 20 countries globally.
RELN has been a pioneer in recycled polymer technologies, having designed our own technology in our state-of-the-art manufacturing facility in Sydney.